I received this award from two people, but I am only going to post it once and pick 8 people one time. I received it from Nancy
and also from Merle
This is the award I am passing on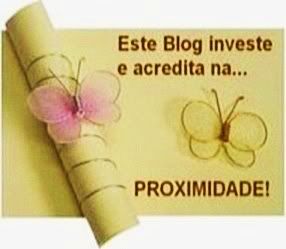 I am to pass this award on to 8 people. I find it very, very hard to choose just 8, and I see some of you that I would like pass this on to have already received it. I am very pleased to pass this award on to the following 8 blogs:
1.
Angela
our oldest daughter.
2.
Melinda
our middle daughter.
3.
Melissa
our youngest daughter.
4.
Elizabeth
has a lovely blog.
5.
Pat
She also has a lovely blog.
6.
Denise
at An English Girl Rambles, I find her blog interesting.
7.
Priyanka Khot
a very young lady from India.
8.
Dr. Pragya bajaj
She is also from India, well I'm assuming this is a female, I couldn't really find the profile and it looks like quite a few people contribute to the blog. I think you will find it an interesting blog.
Apparently who ever receives the award is to pass it on to 8 friends. I know how busy most are, especially this time of year, so I won't be upset if you can't do it.
Also this was sent along saying that "Blogs that receive this award are 'exceeding charming,' says its author. This blog invests and believes in the PROXIMITY-nearness in space, time and relationships. These blogs are exceedingly charming. These kind bloggers aim to find and be friends. They are not interested in prizes or self-aggrandizement! Our hope is that when the ribbons of these prizes are cut, even more friendships are propagated. Please give more attention to these writers! Deliver this award to eight bloggers who must choose eight more and include this clever-written text into the body of their award."
In order to view their blogs, please click their name. Including the two great ladies that gave it to me.