Happy Birthday Angela
Please go here and wish her a Happy Birthday Angie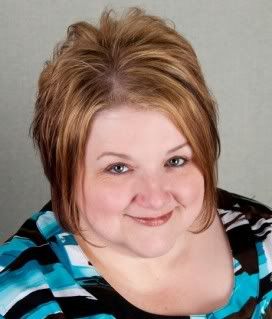 Doesn't she look full of mischief? Well she usually is. LOL Even when she was small, she would get that same look.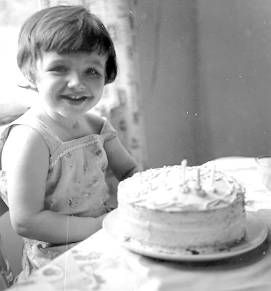 This is a snapshot when she turned 3, with one of my homemade cakes.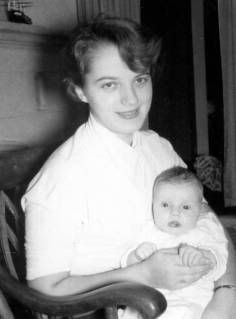 This is a snapshot (Polaroid camera) when we were stationed at Baltimore, Md for Abe to finish out his Army hitch. I think she was around 5 months old.