WHERE WOULD YOU BE?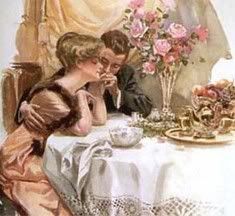 If you had all the money your heart desired?
If you had the most fabulous home in the perfect neighborhood?
If you had no worries?
If you came home and the finest gourmet meal was waiting for you?
If your bathwater had been run?
If you had the perfect kids?
If your partner was awaiting you with open arms and kisses?
So where would you be?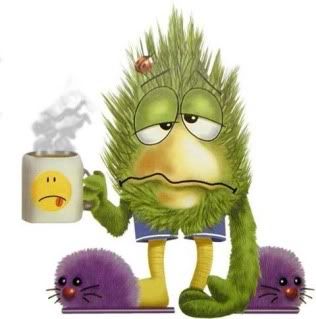 WELL…….. HELLOOOooo, YOU'D BE IN THE WRONG DAMN HOUSE!