Happy Birthday Brittney
Here are a few photos of our oldest Granddaughter, Brittney. We have two Granddaughter's our oldest Grandchild Brittney and our youngest Grandchild Audrey who had her birthday March 5th. Brittney's brother Justin our oldest Grandson had his birthday March 8th. And our next to the youngest daughter had hers on March 7th.

At one time our son and his family rescued greyhounds that were going to be put to sleep since they could no longer race. They had three, indoors along with a couple of cats. The first time we stayed with them on a short trip, I didn't realize the dogs slept around the master/mistresses bed, until I got up through the night and stepped into a tangle of legs and feet of three dogs laying beside my side of the bed. What a surprise. LOL For them and me.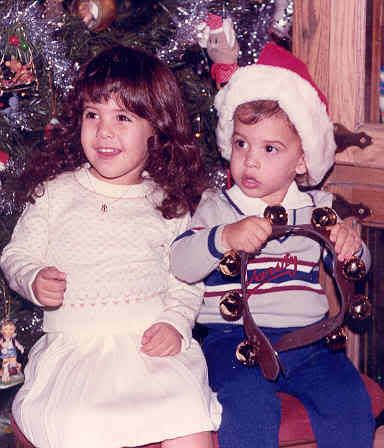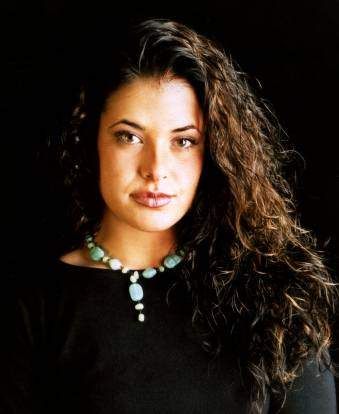 The photo of Brittney in her army uniform was while she was serving in the army. She spent about six months in Iraq. She was stationed at Ft. Bliss, Texas. She was trained to drive the trucks that carried the Patriot missiles and she helped set them up once they got to their destination. I think this about takes care of Birthdays until April. We have a daughter-in-law's birthday in April, our son in May, 2 daughters in June and another daughter in July along with our Anniversary.