Becky (Rebecca) Sue
The Non-Blogger weighed in at 8 lbs. 4 ozs. We named her Becky, but I later went back and changed her birth certificate to read Rebecca.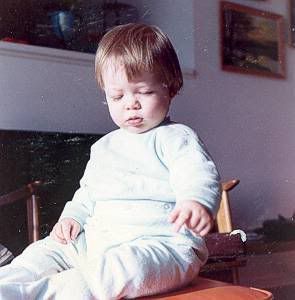 She was around 9 months old in this photo. I am going to insert photos, showing her at different ages. One photo is showing her holding a charcoal drawing she did. Perhaps when she retires, which will be soon, she'll start doing charcoals again.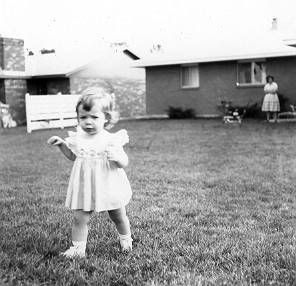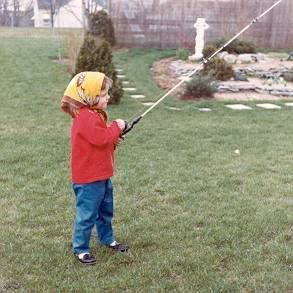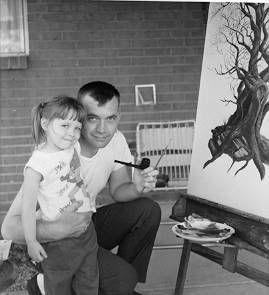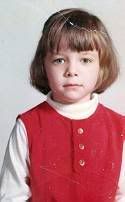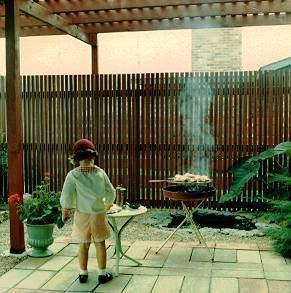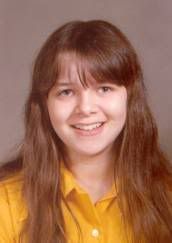 Holding her niece that will be 27 on March 17th.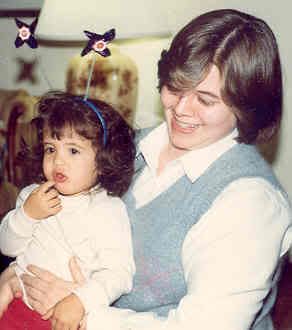 Becky and her sister Melissa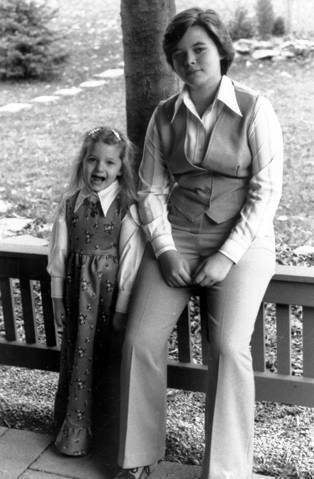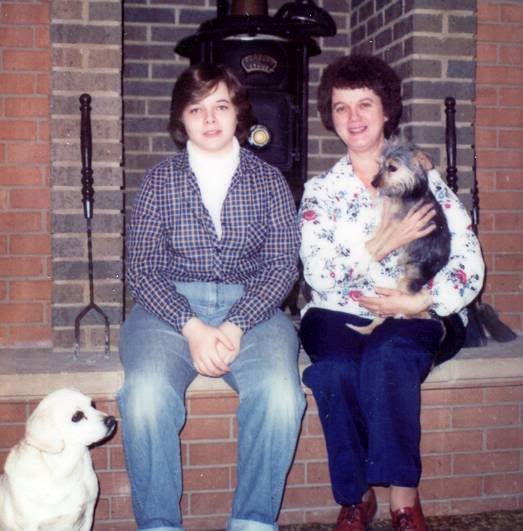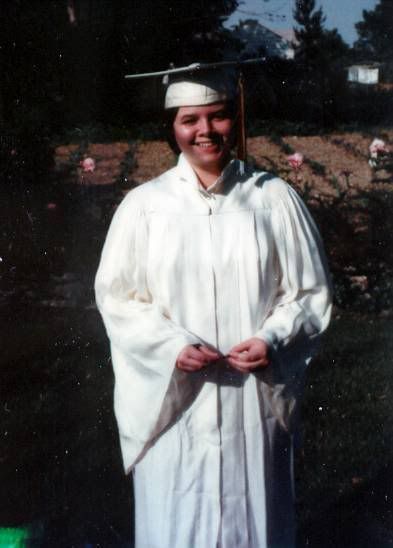 Melissa and Becky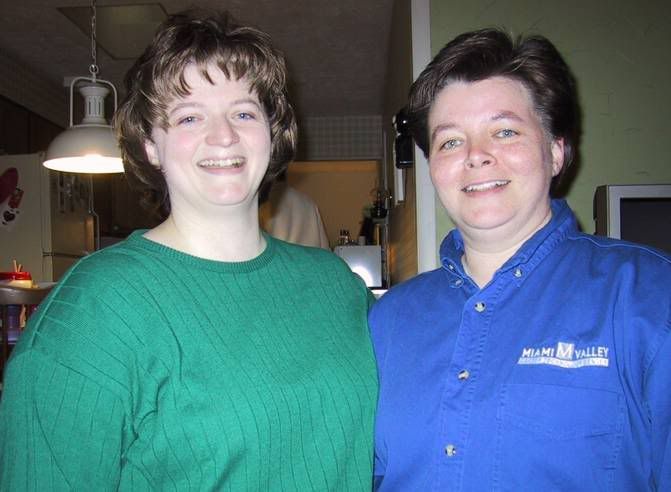 Becky and her partner Margaret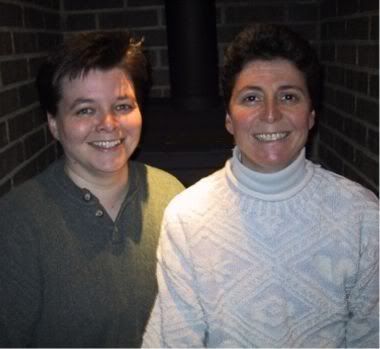 Happy 47th. Birthday and many more.
We love you, Mom & Dad