Here are three I really liked.

I would say that would take care of a LOT of problems. LOL
I wonder if this slowed any speeders down?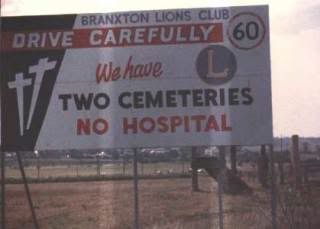 I would say by the time they saw, Also the bridge is out ahead,( the last line on the sign) might be too late. LOL
Have a great day.